Fault Reporting, Works Request & Planned Maintenance
With full helpdesk and Maintenance Mobile Integration
For estate professionals managing fault reporting, work requirements and planned maintenance can be among the most complex of tasks. Unlike other software packages on the market MAINTENANCE Manager is easy to set up and to run.
The MAINTENANCE Manager module is very easy to set up as it doesn't rely on a comprehensive asset register. When you are setting items for planned maintenance you can choose them from the asset register or add them individually for each piece of plant or equipment.
You will find all the main operation features on the highly-visual helpdesk screen. This helps you work with optimum efficiency, especially as the helpdesk requests can be placed and monitored remotely using pre-defined web templates.
Like the rest of the 3i Studio software, MAINTENANCE Manager does not require a lot of IT support as it is easy to install and to run. The flexible reporting tools integrate with our other estate management modules. MAINTENANCE Manager is designed to work specifically with MAINTENANCE Mobile software so you can send information and work requests directly to your engineers.
For ease of compatibility the MAINTENANCE Manager is Microsoft Access based and SQL Server ready.
Allows fault reporting and tracking from any location – web or intranet based forms mean anyone, tenant or estate team, can report and track the status of faults without needing full access to the systems. It will reduce the time spent communicating updates to those that reported the issue – they can simply go online and check it themselves.
Generate and track purchase orders – the integrated purchase order tools will link to various finance systems so you can keep track of your maintenance costs in one place. This can also help you when it comes to budgeting both planned maintenance and suspected further maintenance each year.
Monitor efficiency – with MAINTENANCE Manager you can monitor tasks to check they have been completed within the required time-scales. By showing you data for both internal staff and contractors it allows you to make better decisions when assigning tasks.
Avoid costly breakdowns by scheduling regular tasks – whether they are daily, weekly, monthly or yearly you can schedule your maintenance tasks within the module for the required frequency. By developing a comprehensive maintenance schedule you can keep on top of all maintenance tasks and avoid breakdowns and costly urgent repairs.
List and monitor standard plant and equipment – it is easy to set up items in the system so you can begin scheduling PPM and create assets, allowing you to quickly and easily set up future time and cost saving features.
When you work with 3i Studio, you're in good company.
[gs_logo theme="ticker1" speed="20000" ticker="1" inf_loop="0" logo_color="gray_to_def" tooltip="tooltip" logo_cat="clients"]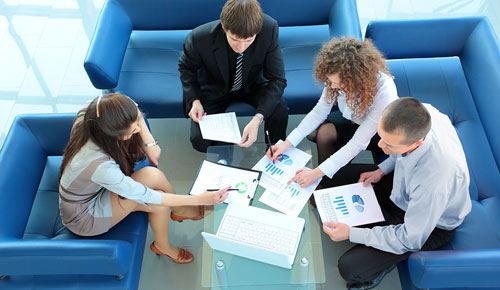 A BROAD SPECTRUM
We have a wide variety of client profiles across the public sector and in corporate environments. Find out more by reading case studies and testimonials from established users of our ESTATE SUITE software solutions.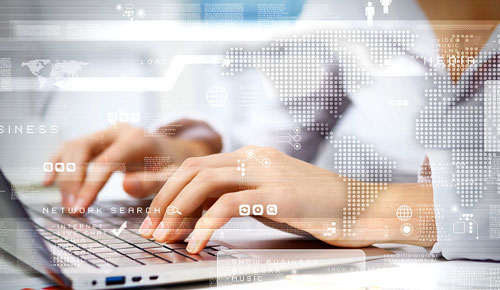 IRISH HEALTH
The restructuring of the health service in the Republic of Ireland gave the opportunity to establish a nationwide property register. The Health Service Executive's project manager, Gerry Hanley, explains how the process had been achieved..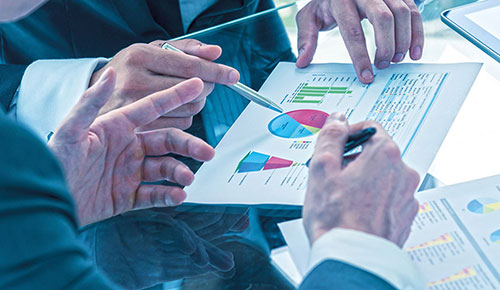 ESTATE SUITE RELIABILITY CONFIRMED
NHS Scotland have renewed their contract for the second 4 year term - using several modules of ESTATE Suite and confirming their confidence in the quality and reliability of the 3i Studio software solutions.
Integrated Property Management Software
3i Studio, Regents Pavilion, 4 Summerhouse Road Northampton, NN3 6BJ, United Kingdom
T: 0345 675 5051
E: sales@3istudio.com
2016 3i Studio Privacy Policy | Terms & Conditions