Please fill in the form below to register your interest and a member of our sales and support team will be in touch with you shortly by email.
When you work with 3i Studio, you're in good company.
[gs_logo theme="ticker1" speed="20000" ticker="1" inf_loop="0" logo_color="gray_to_def" tooltip="tooltip" logo_cat="clients"]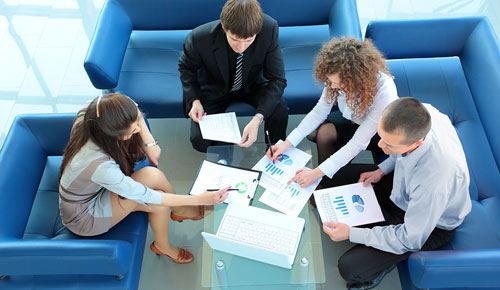 A BROAD SPECTRUM
We have a wide variety of client profiles across the public sector and in corporate environments. Find out more by reading case studies and testimonials from established users of our ESTATE SUITE software solutions.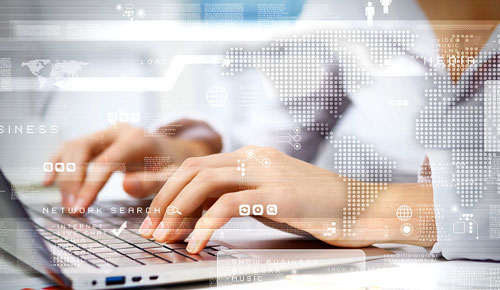 IRISH HEALTH
The restructuring of the health service in the Republic of Ireland gave the opportunity to establish a nationwide property register. The Health Service Executive's project manager, Gerry Hanley, explains how the process had been achieved..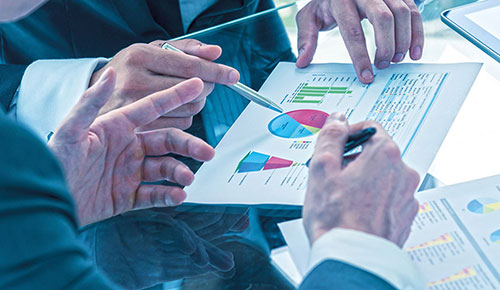 ESTATE SUITE RELIABILITY CONFIRMED
NHS Scotland have renewed their contract for the second 4 year term - using several modules of ESTATE Suite and confirming their confidence in the quality and reliability of the 3i Studio software solutions.
Integrated Property Management Software
3i Studio, Regents Pavilion, 4 Summerhouse Road Northampton, NN3 6BJ, United Kingdom
T: 0345 675 5051
E: sales@3istudio.com
2016 3i Studio Privacy Policy | Terms & Conditions